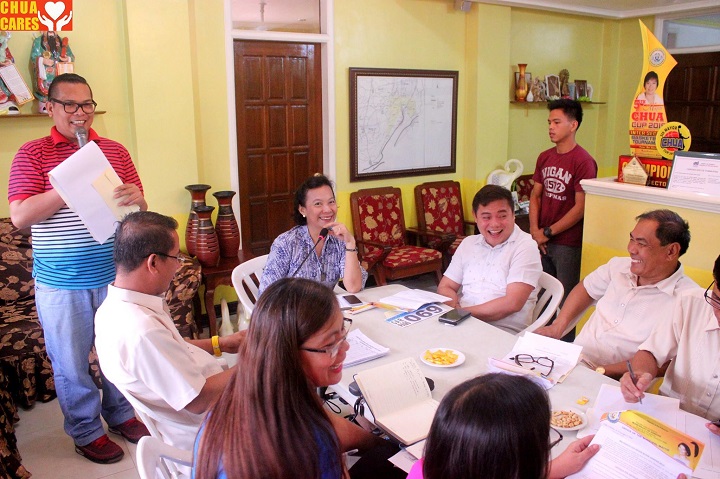 The Local School Board headed by Mayor Heidee Chua discussed this afternoon regarding the preparation for the 6th District Congressional Meet.
The Local School Board (LSB) is a special body created by virtue of Republic Act No. 7160 whose main duty is to allocate the Special Education Fund (SEF) to meet the supplemental needs of the local public school system.
Asingan will host the 2016 District Congressional Meet on October 20-22.