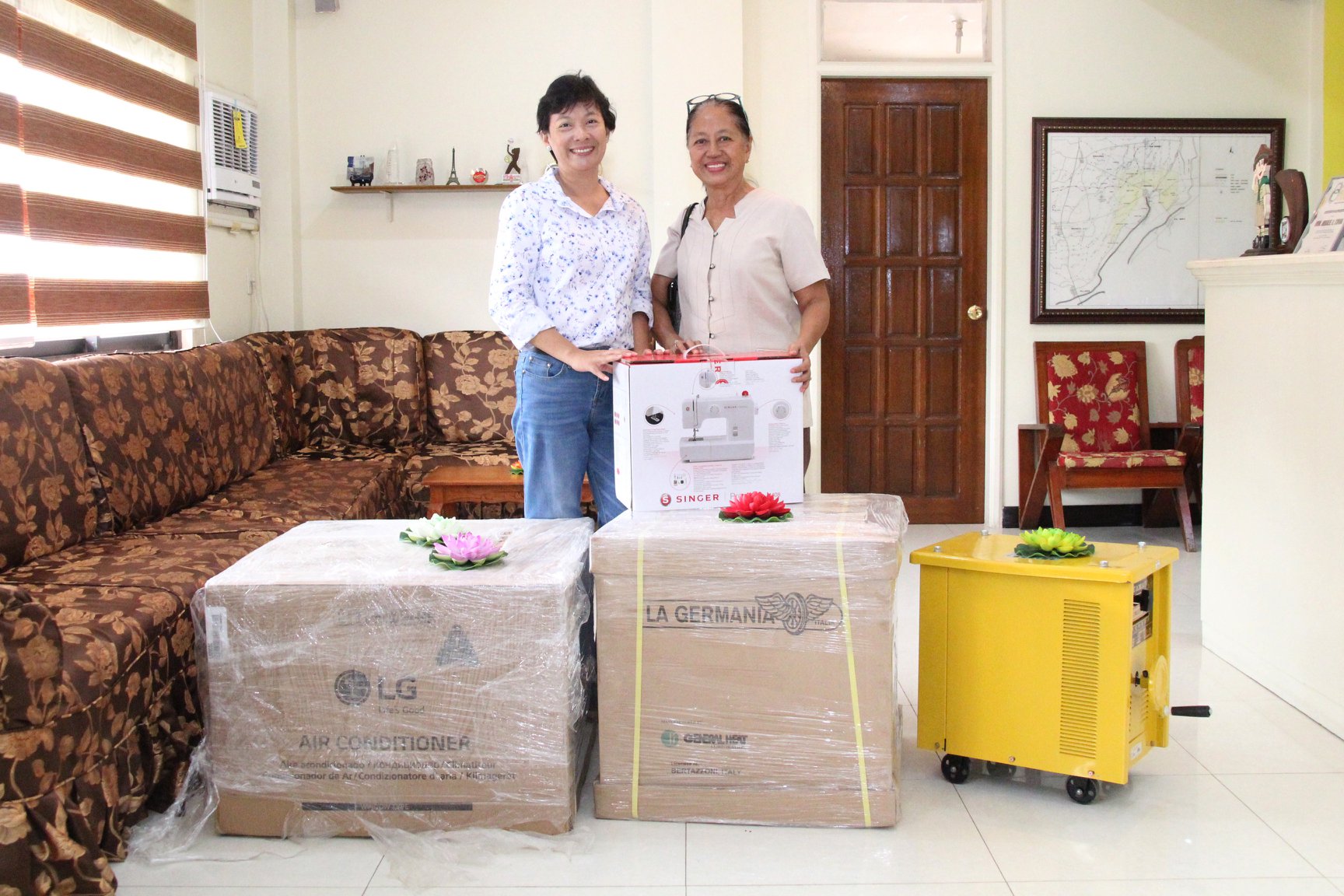 Mayor Heidee Chua  led the distribution of welding machine, sewing machine,gas range and aircon to Ariston Bantog National High School.
Providing free school supplies & equipment to the different public elementary schools is only one of the components of the Chua Care Program's aggressive support and assistance to the education sector with the overriding goal of improving the quality of education and ensuring a brighter and better future for the municipal's youth.
The school equipment was received by Principal Mrs. Norlita Orpilla.