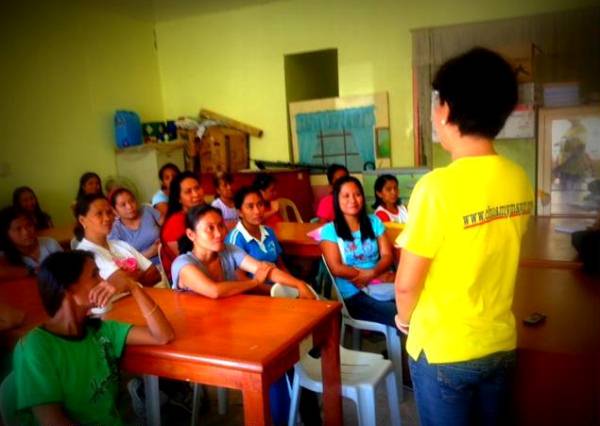 Last Wednesday July 10, Mayor Heidee Chua distributed financial assistance to twenty nine families courtesy of the modified conditional Cash Transfer (MCCT) program.
This program is being implemented every month and will continue until 2016.
The MCCT was implemented in 2012 targeting families in need of special protection such as those with children with disabilities, child-laborers, street/homeless families, indigenous people, migrants and displaced families due to man-made and natural disasters .