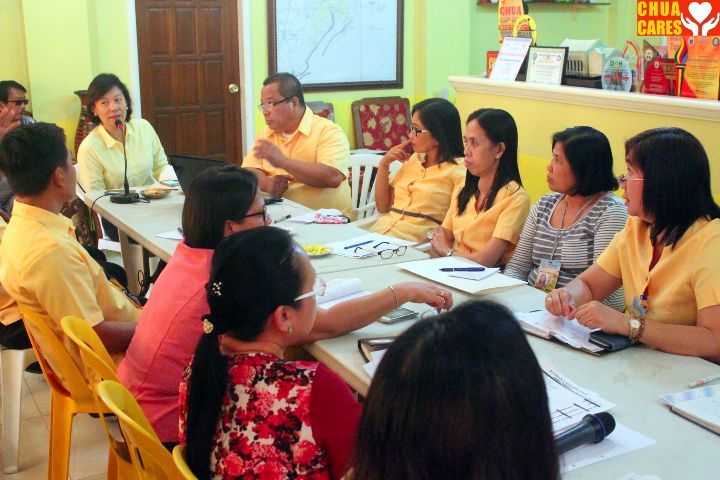 The Local Government of Asingan together with the Department of Interior and Local Government (DILG) conducted an orientation briefing for this year's Seal of Good Local Governance (SGLG) at the office of the Mayor yesterday January 23.
The event was participated by Mayor Heidee Chua, Mrs. Marivic Quinto Guerrero of DILG, PC/Ins. Junmar Gonzales, SF04 Loreto Bernardino, Eng. Em Laroya, Eng. Jesus Pico, Ms. Edna Padayao, Mrs. Imelda Sison, Mrs. Teresa Obra Mamalio, Local Council for Women, Local Council for the Protection of Children and the different Department Heads.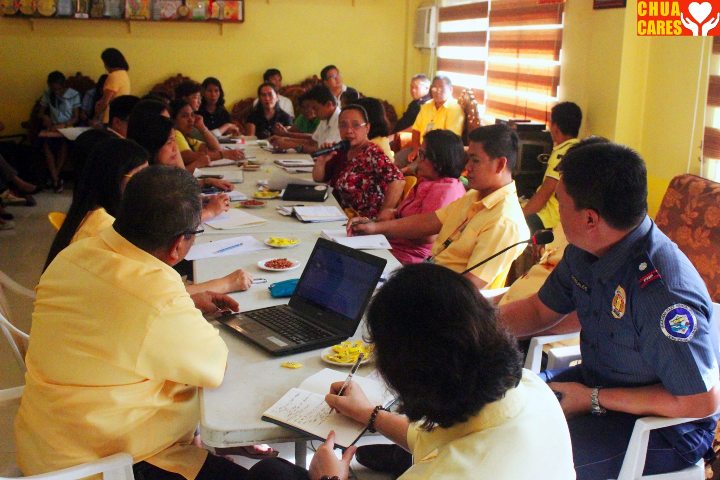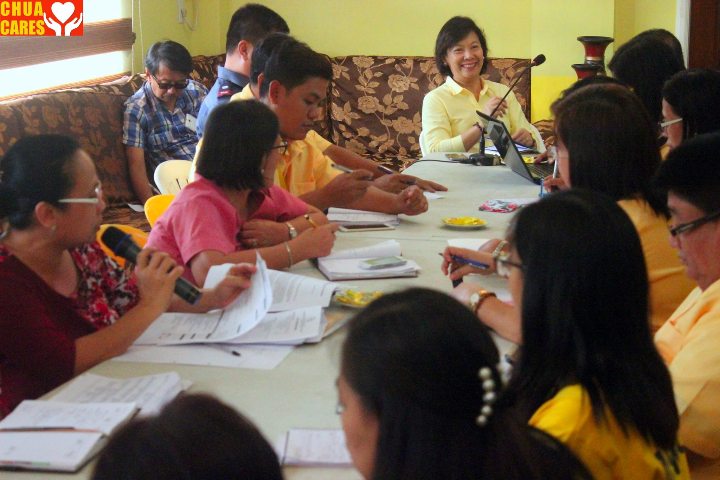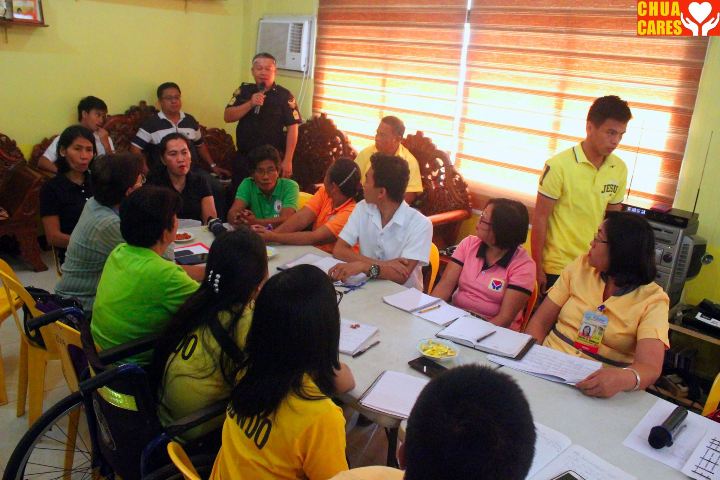 The meeting serves as a preparation for the upcoming assessment and evaluation on the performance dimensions that include good financial housekeeping, disaster-preparedness, social protection, business-friendliness and competitiveness, and peace and order of the municipality.
The participants were also oriented on their roles in the assessment process, the criteria and indicators and the timeline of the assessment.
Mayor Chua, in her message, encouraged the participants to have full cooperation to strengthen the programs and services of the municipality.