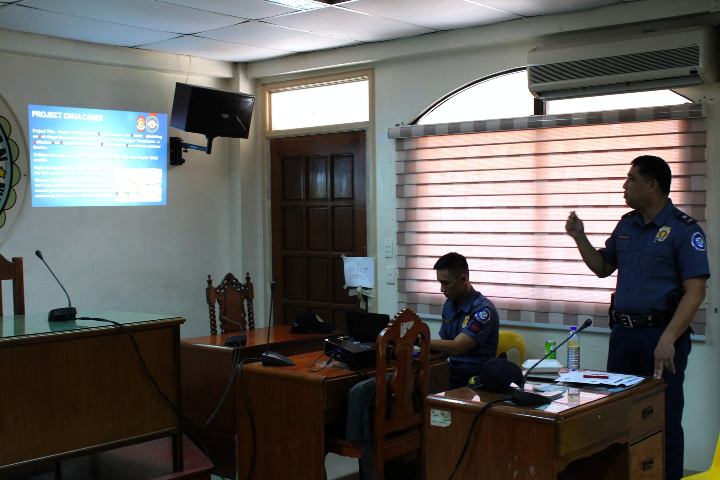 The Municipal Advisory Council chaired by Mayor Heidee Chua held recently a meeting at Sangguniang Bayan Session Hall for proposed resolutions that geared towards the improvement of peace and order in the community led by Police Inspector Demosthenes Magnaan, Officer In-Charge Asingan Police Station.
Mayor Chua explained the significance of the active support of the community in addressing crime issues, stressing that a better peace and order situation will be attained when it becomes a responsibility and concern of both the Philippine National Police and the public.
The Issues discussed are Frat Issues at schools, Motorcycles using unauthorized muffler, implementation of curfew, MAC Resolution No. 3 Project Huli Cam and Project Chua Cares.