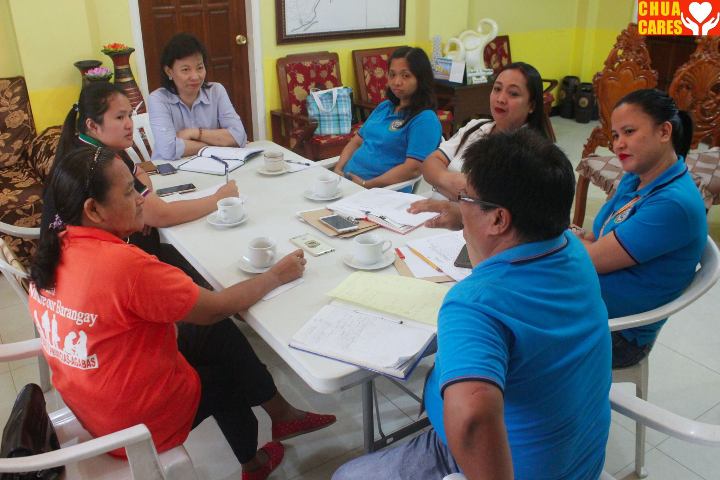 Local Health Board Discuss future programs with Mayor Heidee Chua
This afternoon at the Office of the Mayor, members of the local health board laid down its programs for this quarter of the year.
The following points were discussed:
This includes additional hiring of Barangay Health Workers as part of continuous quality service delivery to individuals seeking health care services.
Preparation for the celebration of the Nutrition month (July) ("Healthy diet gawing habit for life!")
Additional School Based Clinics and many more.
Present during the said meeting were Chairman, Committee on Environment and Health Councilor Marivic Salagubang Robeniol, Municipal Health Officer Dr. Ronnie Tomas, Municipal Dentist Dr. Aurelia Velasco, BHW President Mrs. Rolanda Diego, Municipal Nutrition Action Officers Mrs. Maribel Yangat and DMO IV DOH Representative Ms. Jasmin Rodrigo R.N.
The Local Health Board serves as an advisory committee to the Sanggunian on health matters for public health purposes and create committees consistent with the administrative standards of the Department of Health (DOH).