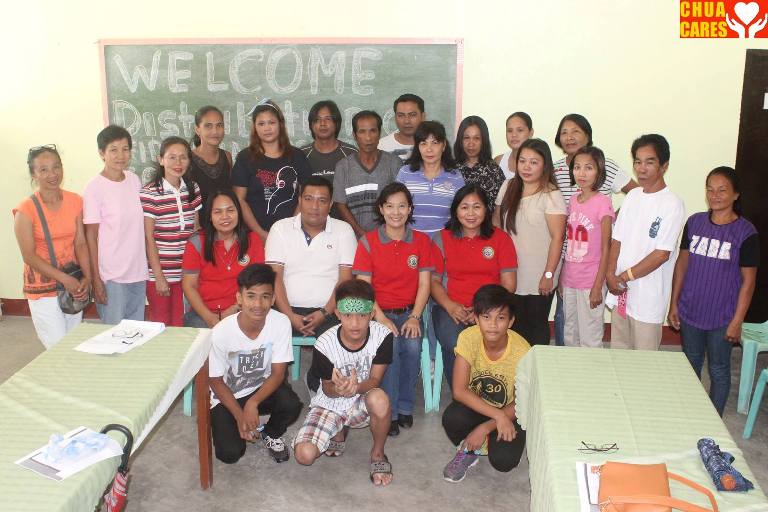 Mayor Heidee Chua with Vice Mayor Carlos Lopez Jr. and MSWDO head Teresa Obra Mamalio led the distribution of financial assistance to solo parents and CAR held last Wednesday July 5 at MSWD office.
With the help of RA 8972, solo parent employees, who is solely taking care of their children can reap the exclusive benefits provided by the government.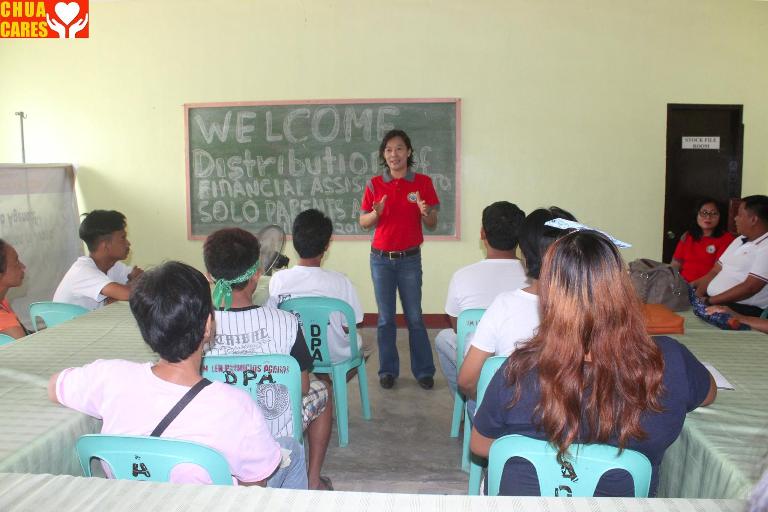 How can you receive the benefits of the Solo Parents' Act?
Under the Solo Parents' Act, people who are eligible for the said benefits should get a Solo Parent ID to be able to claim what they're entitled to. To get a Solo Parent's ID, one should present the following documents to their local Social Welfare and Development Office:
A Barangay Certification certifying Solo Parent's residency in the barangay for the last six months.
Certificates, e.g., birth certificates of children, death certificate of spouse and other appropriate documentary support.
Income tax return or any document that will establish the income level of the solo parent.