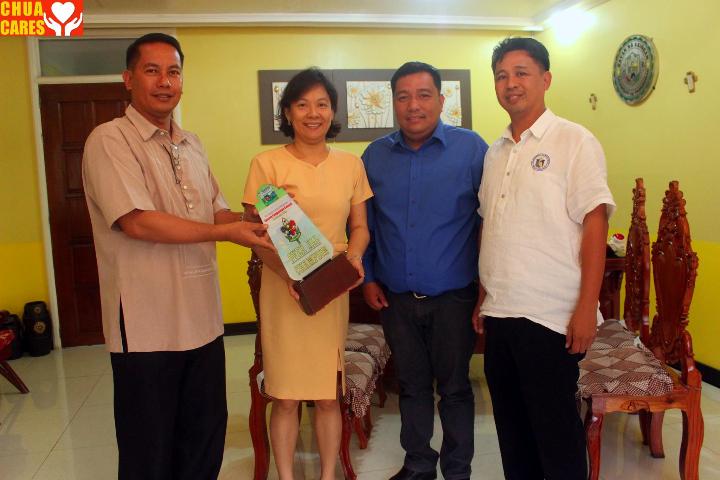 BSP Asingan Team still overall champ in Eastern Pangasinan Council Jamboree.
The Boy Scouts of the Philippines ASINGAN won the Overall Champion award in the recently concluded 42nd Eastern Pangasinan Council Jamboree held in Natividad last February 2-5, 2017.
Congratulations to all School Heads, Scouters, Scouts, Parents, trainers and everyone Arya Asingan!
Mayor Heidee Chua together with Vice Mayor Carlos Lopez Jr received the trophy from District Supervisor Asingan 1 Dr. Jimmy Laroya and Principal Sherwin Bugayong.