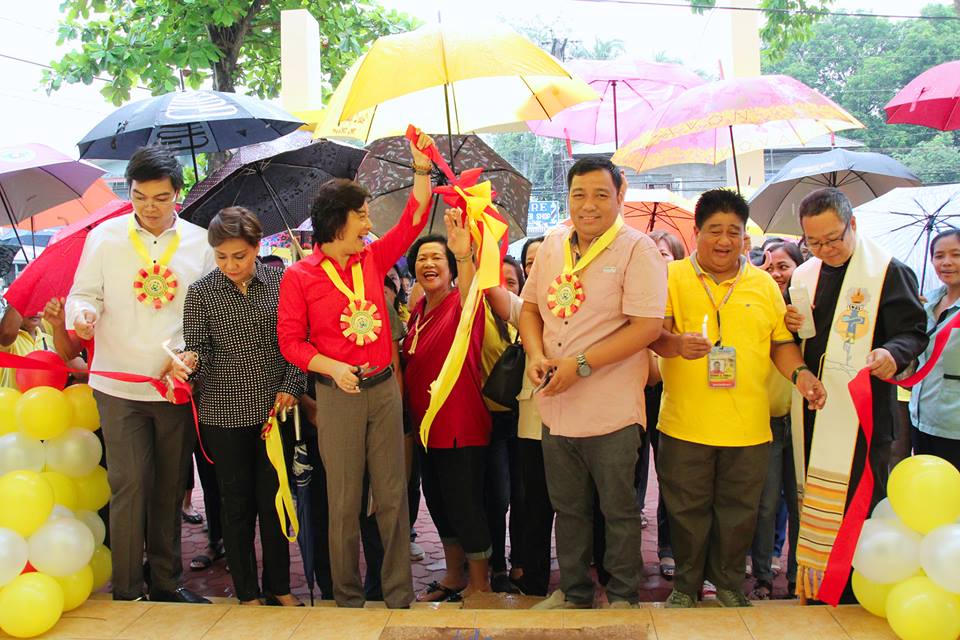 Asingan top LGU officials vow more support to Asinganians.
Another feather to the cap of the present Administration was the construction of three new building in the municipality.
Mayor Heidee Chua and Vice Mayor Carlos Lopez Jr. led the Blessing and Ribbon Cutting Ceremony of newly constructed buildings (Birthing Facility Ramos-Agsalud Memorial Puericulture, Bureau of Fire Protection Building and Government Center).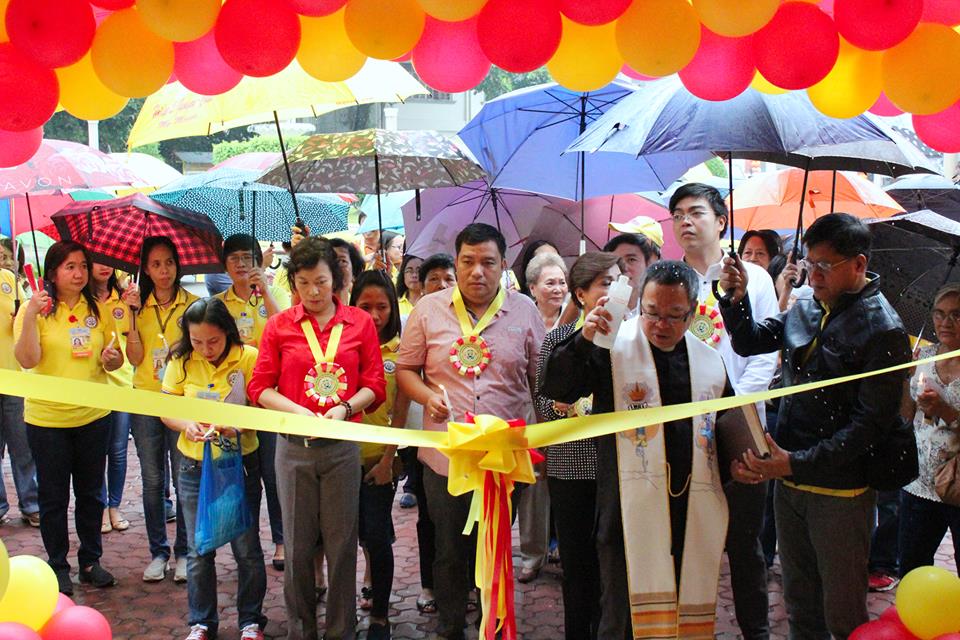 The blessing was officiated by Father Franklin Tandingan while Vice Mayor Carlos Lopez Jr. delivered the opening remarks, Pastor Arnel Bautista of Asingan Ministers Fellowship conducted the benediction and Dr. Ronnie Tomas for the closing remarks. After the ceremony was completed, everyone is invited for boodle fight.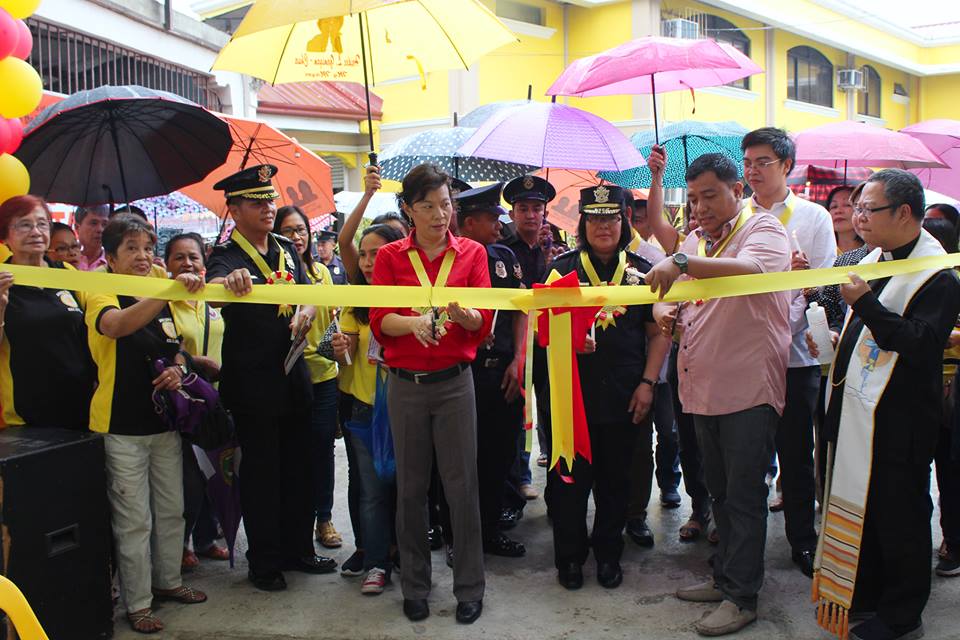 The inauguration was attended by Municipal Employees, Sangguniang Bayan members, Punong Barangays, Barangay Officials, School Heads, Senior Citizens, TODA, AJODA, Pnp Pio Asingan, Bfp Asingan, Guardians and many more.
Arya Asingan! To God be the glory!