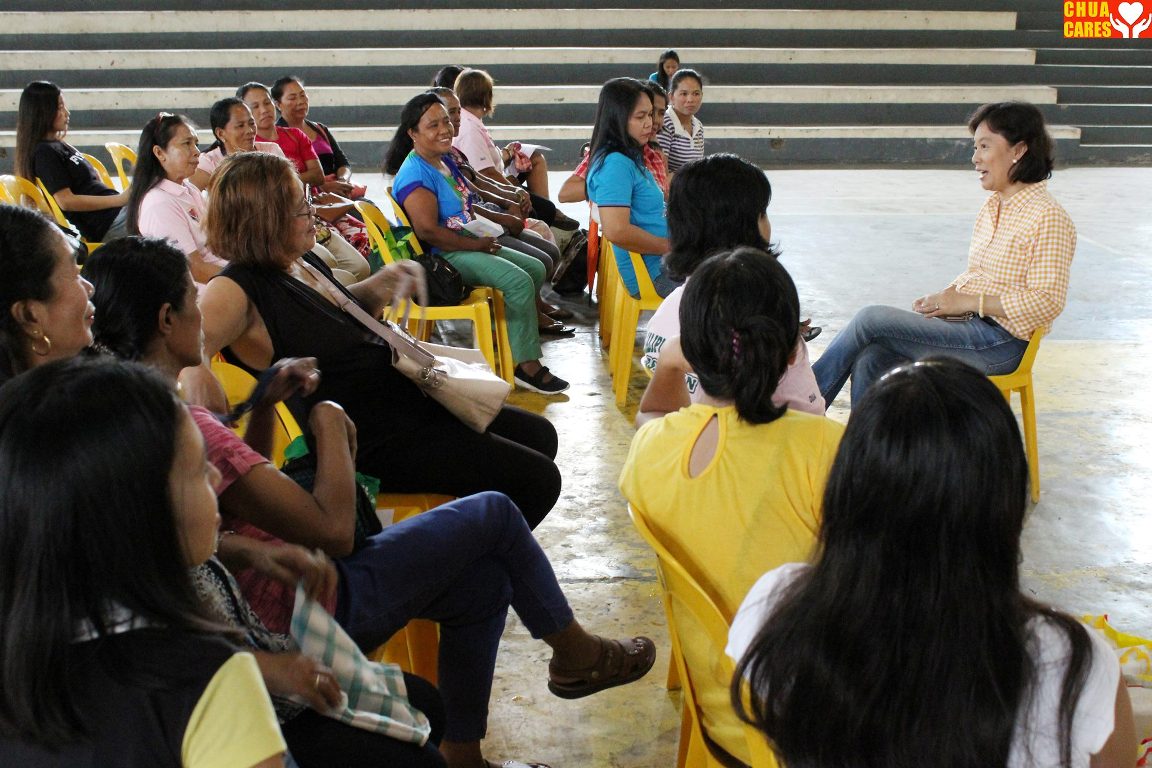 Members of the Kapisanan ng Liping Pilipina (KALIPI) – Asingan Chapter join in the celebration of Nutrition Month held last July 28 at the Asingan Sport Complex.
During the celebration, contestants in the cooking contest had come out with a variety of menus from potatoes.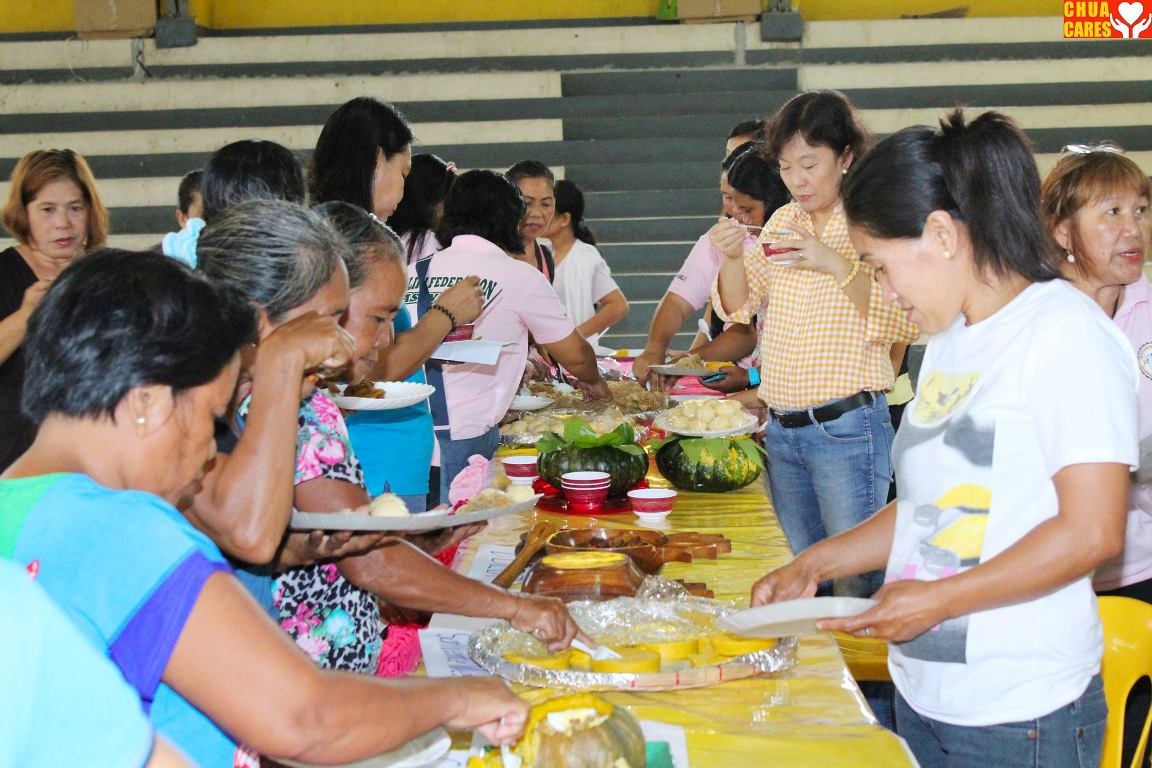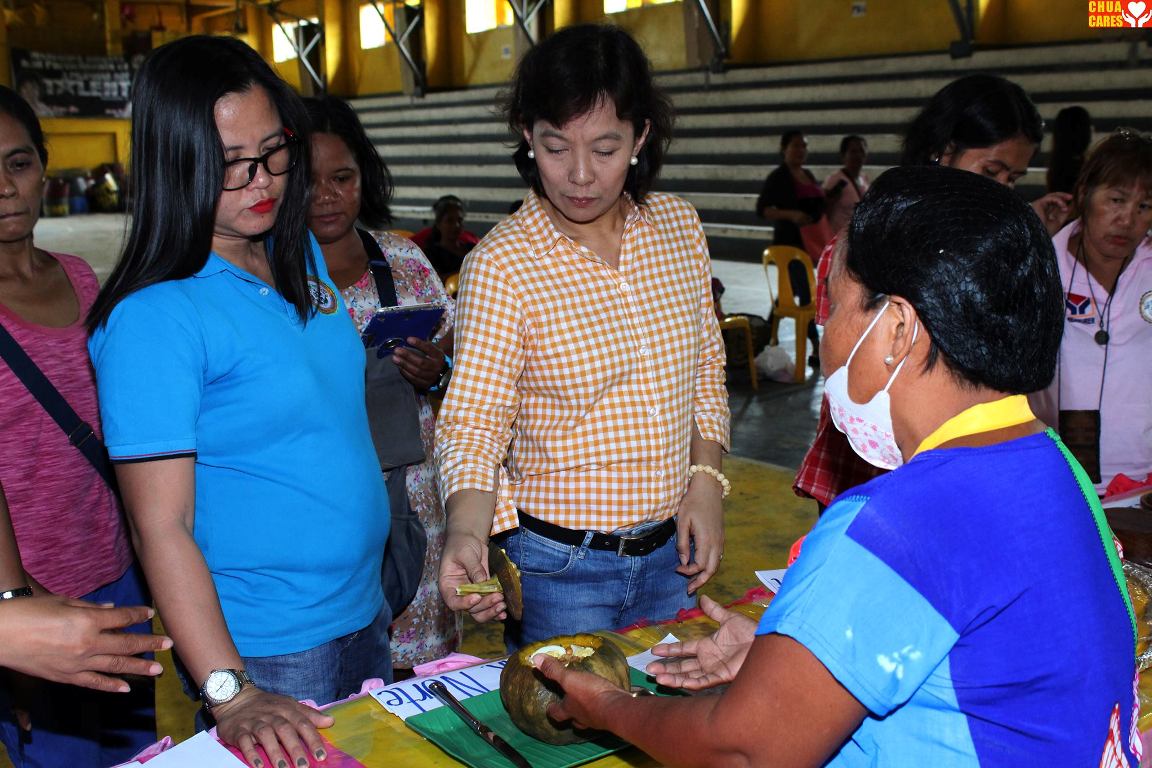 The Local Government Unit of Asingan celebrates the 43rd National Nutrition Month with the theme, "Healthy diet, Gawing habit for life!"
Thank you very much to all the participants with their coaches, parents and stakeholders. Congratulations to all the winners of the poster making & cooking contests.
God bless us all!