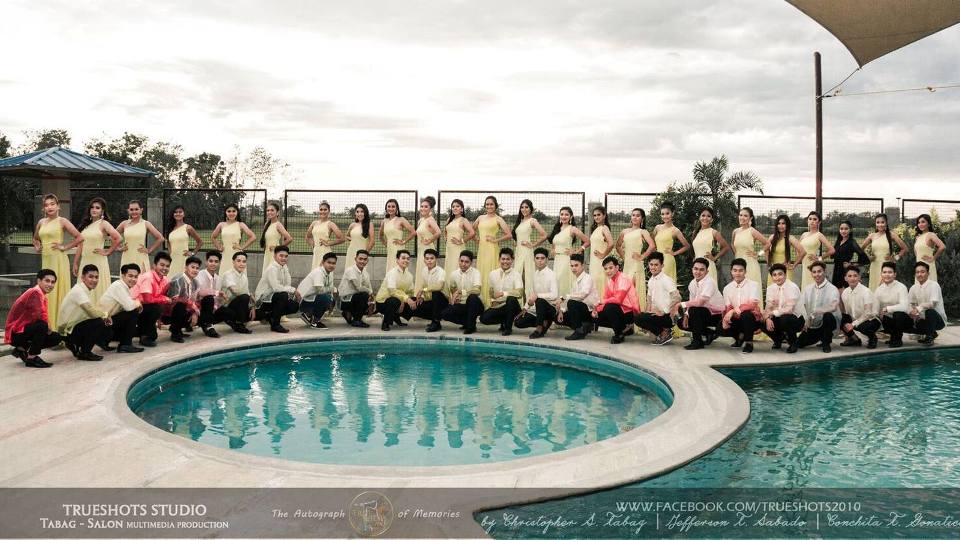 Preliminary Competition will be on April 13, 2019 7PM at Asingan Public Plaza & on April 27, 2019 at Asingan Public Auditorium, 8PM will be the Grand Coronation night.
Who will be the next Ginoo ken Mutya ti Asingan 2019? Ginoong Asingan-Tourism & Mutya ti Asingan-Tourism 2019? Ginoong Asingan-Hearts 2019? & Mutya ti Asingan-Hearts 2019?
Special Thanks to our Municipal Mayor Hon. Heidee Chua, Municipal Vice Mayor Hon. Engr. Carlos Lopez Jr., Miss Athena Ira G. Chua (AIra GChua), Dr. Jimmy Laroya for the unending love and trust and boss Christopher S. Tabag our official photographer and videographer for GMA2019.