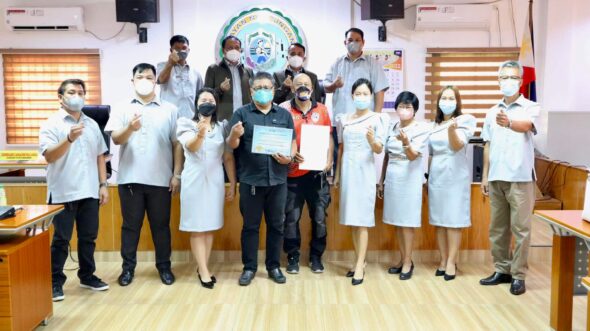 The Sangguniang Bayan of Asingan held its Regular Session today. The following legislative measures were passed:
•Resolutions allocating financial assistance for Barangays Baro & Sanchez
•Resolution granting 2 units of 2-way radio to GLOC 215
•Enacted the Supplemental Budget of Brgy. Sobol
Further, seven civil society organizations were awarded certificate of accreditation. Also, a dialogue with the POSG, engineering office and MPDO on traffic scheme of the Municipality and a discussion with Philhealth and finance Committe regarding EKonsulta were made.
All for God's glory!?