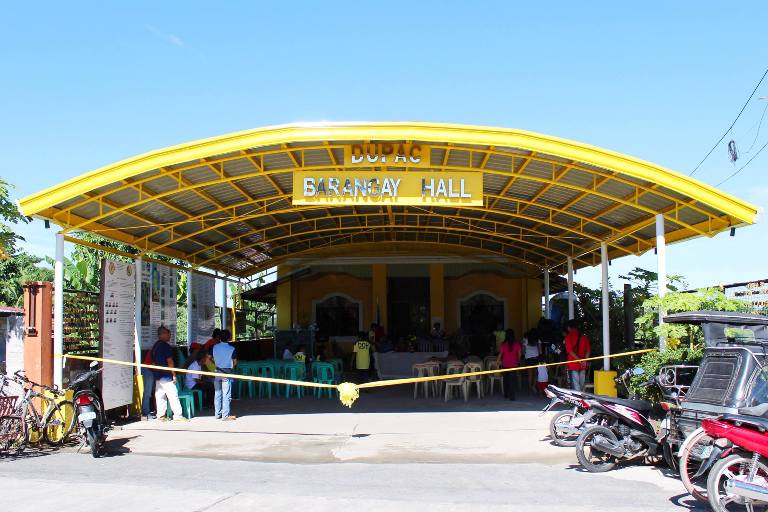 Barangay Dupac new covered court from the Municipality of Asingan.
Mayor Heidee Chua together with Vice Mayor Carlos Lopez Jr led the ribbon-cutting and inauguration of the newly-constructed covered court in Barangay Dupac this morning.
Barangay Chairman Larry Cardinez stated his appreciation to the kindness and sincerity of Mayor Chua in her welcome address.
These multi-purpose hall will be used by the people and the local officials, especially when there is a gathering or special event happening in the barangay.