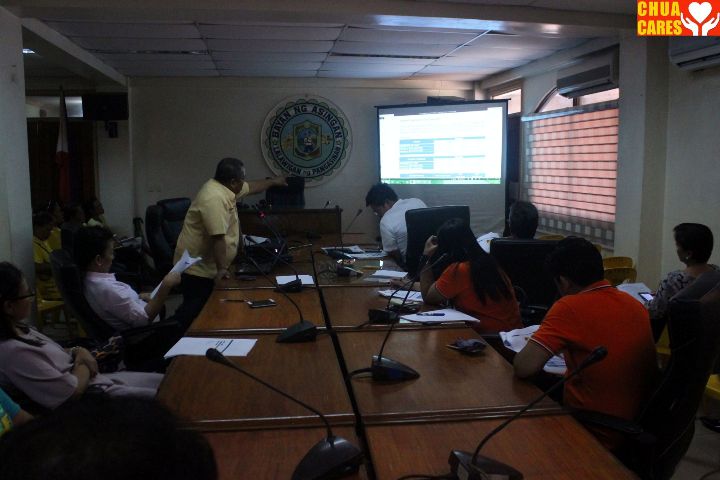 LGU Asingan Pangasinan holds public hearing and consultation for the CLUP Approval
The Local Government Unit of Asingan presented before leaders and representatives of various sectors in the municipality the proposed Comprehensive Land Use Plan or CLUP in a public hearing and consultation held yesterday May 8, 2017 at the Sangguniang Bayan Session Hall.
Leading in the presentation is Mayor Heidee Chua, Vice Mayor Carlos Lopez Jr. and all the members of the Sangguniang Bayan.
The Comprehensive Land Use Plan or CLUP is the "bible" on the use of land within a locality. It is used by the Local Chief Executive or Municipal Mayor, Sangguniang Bayan members, and other departments in the LGU that deals with land utilization such as the Municipal Planning and Development Office (MPDO) and the Municipal Engineering Office (MEO) for better decision-making in transacting with potential investors. The CLUP is also used to study the future developments of a municipality in the coming years.