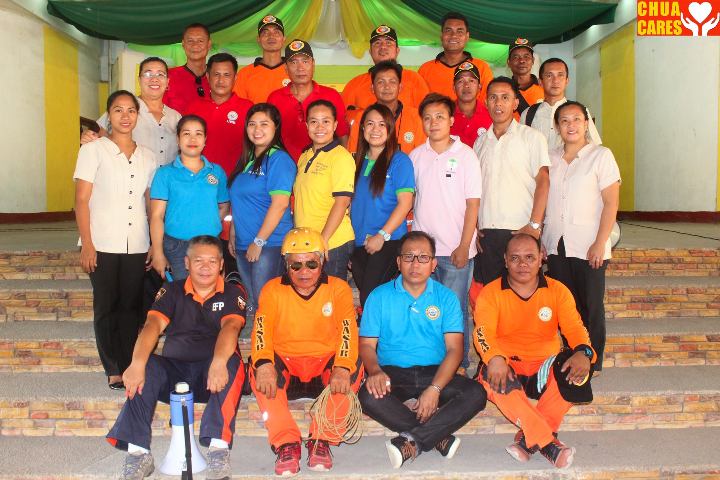 Students, Teachers and Employees of Luciano Milan National High School participated in the second quarter Nationwide Simultaneous Earthquake Drill this afternoon June 29, 2017.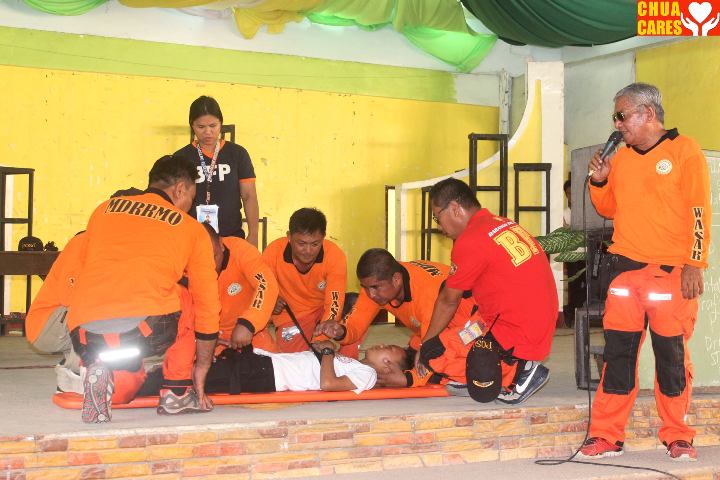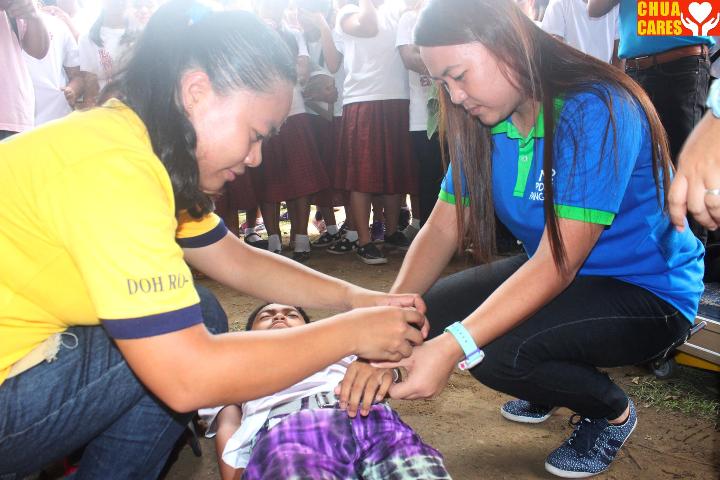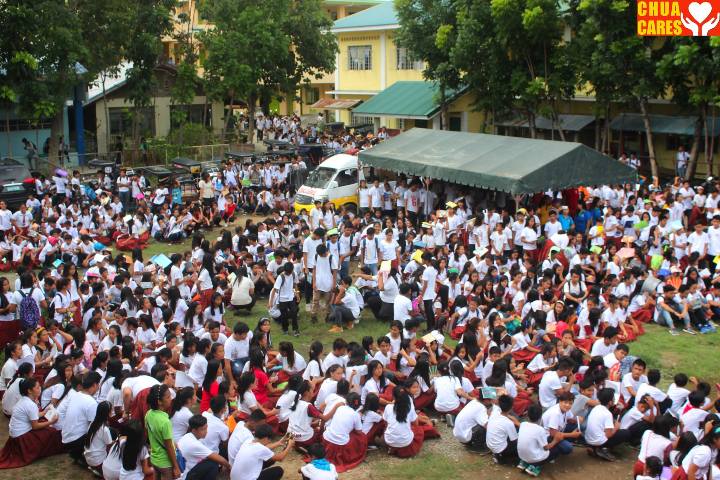 LDRRMC conducted lectures and demonstration on transfers, basic bandaging, also duck, cover and hold techniques.
A one-minute emergency alarm went off at 2pm to signal the start of the drill.
Asinganians rushed out of their classrooms and each headed towards a designated evacuation area.
The drill was spearheaded by the Local Disaster Risk Reduction and Management Council (LDRRMC) headed by Jesus Cardinez, Bureau of Fire Protection (Bfp Asingan), Philippine National Police (Pnp Pio Asingan), Public Order and Safety Group (POSG), Rural Health Unit and Nurse Deployment Project (NDP).
The entire drill was to test the evacuation scheme of the school and to prepare students of what they ought to do to save themselves when a big earthquake comes.
NSED is a quarterly activity being led by National DRRMC to educate the public of disaster preparedness against earthquake.