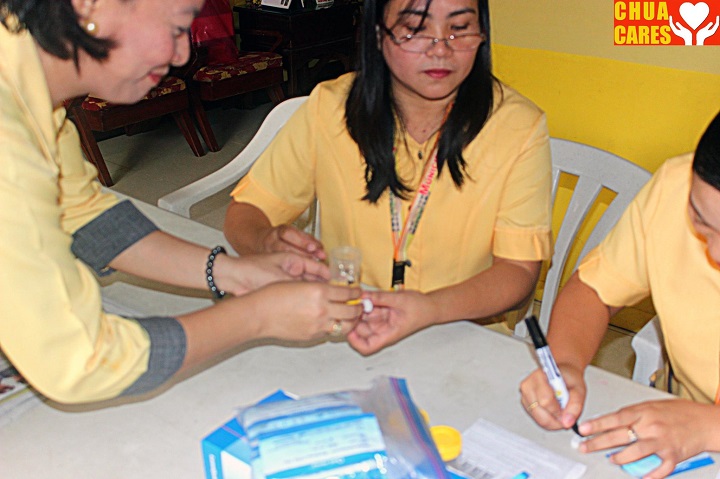 Mayor Heidee Chua, carried out a urine drug test on all regular, contractual and job order in the municipality employees this morning August 15 Monday. She had earlier taken a drug test which turned out NEGATIVE.
Under Resolution 83 Series of 2016 that all municipal officials, employees and job orders are required to undergo drug testing.
Mayor Heidee Chua has always been a firm believer of leading by example, so she stepped up to be the first one to undergo the drug test she encouraged all the employees to do the same.
A separate drug test was made also for barangay officials before the MADAC (Municipal Anti Drug Abused Commission) meeting.
She issued the order to ensure that they can effectively perform their respective duties and responsibilities.