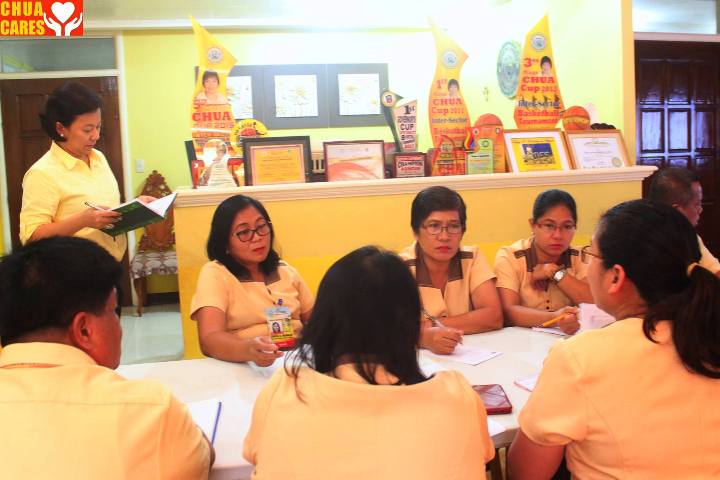 The Local Government of Asingan Pangasinan together with the Department of Interior and Local Government (DILG) conducted a meeting in preparation for this year's Seal of Good Local Governance (SGLG) at the office of Mayor yesterday May 29, 2017.
The event was participated by Mrs. Marivic Quinto Guerrero of DILG, Mayor Heidee Chua, Vice Mayor Carlos Lopez Jr and the different Department Heads.
The orientation serves as a preparation for the upcoming assessment and evaluation on the performance dimensions that include good financial housekeeping, disaster-preparedness, social protection, business-friendliness and competitiveness, and peace and order of the municipality.
The Municipal Government aims to meet the criteria for SGLG to ensure a consistent integrity and performance in public service and good local governance.