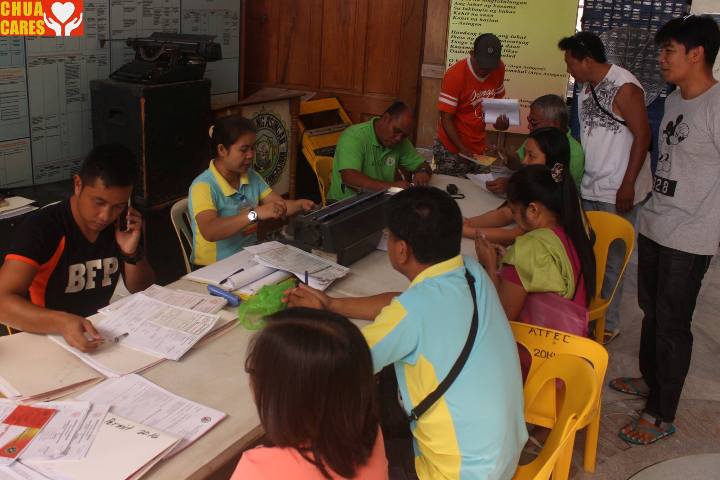 The Local Government unit of Asingan is currently implementing its annual Business One-Stop Shop (BOSS) activity, helping local entrepreneurs fast track their business registration processing.
The Local Government Unit of Asingan through the initiative of Mayor Heidee Chua introduced the Business One Stop Shop (BOSS) the simplified new business registration process, providing a single location in our Municipal Hall for business applicants to register their new/renewal of Mayor's permit and business permit through a simplified, customer-friendly process.
BOSS 2017 is ongoing from January 3 – February 3 at the Municipal Hall Ground.