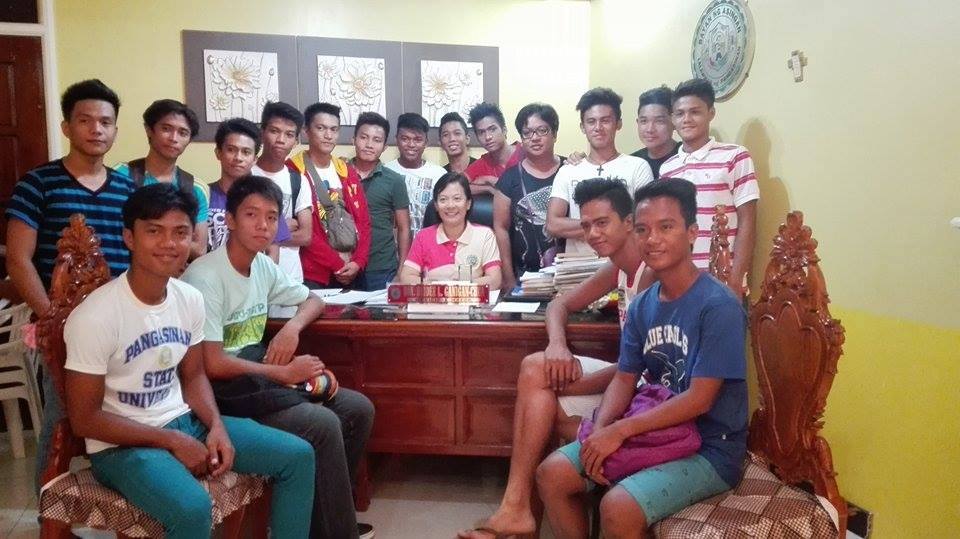 Go TEAM ASINGAN! to our Asinganians, let us all pray for our Mens Volleyball and Sepak Takraw in there bid for supremacy in Philippine National Games 2015 this coming July 3-6 to be held at Rizal Memorial Sports Complex.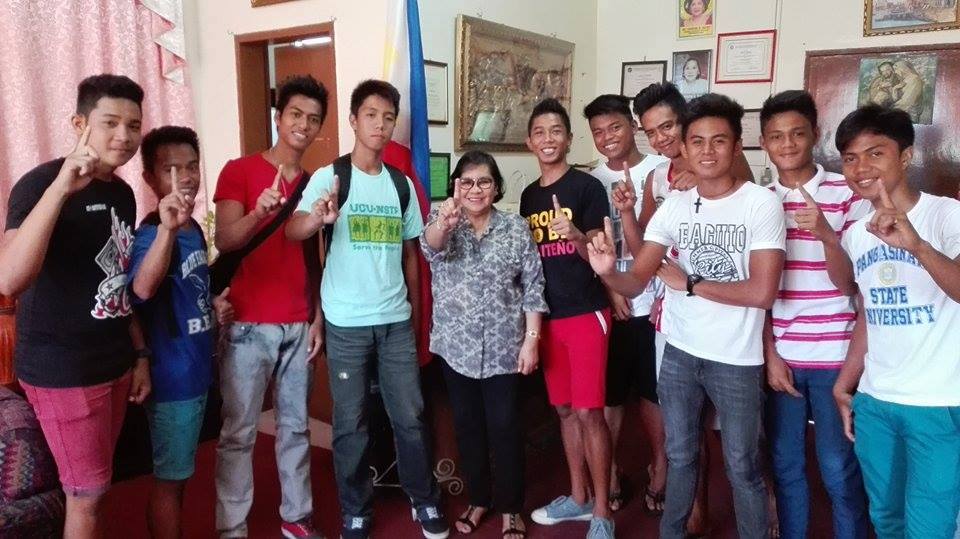 Thank you for the continued support and care for Mayor Heidee Chua and also Dr. Zenaida Suyat.
One LIKE One SUPPORT! Arya Asingan!