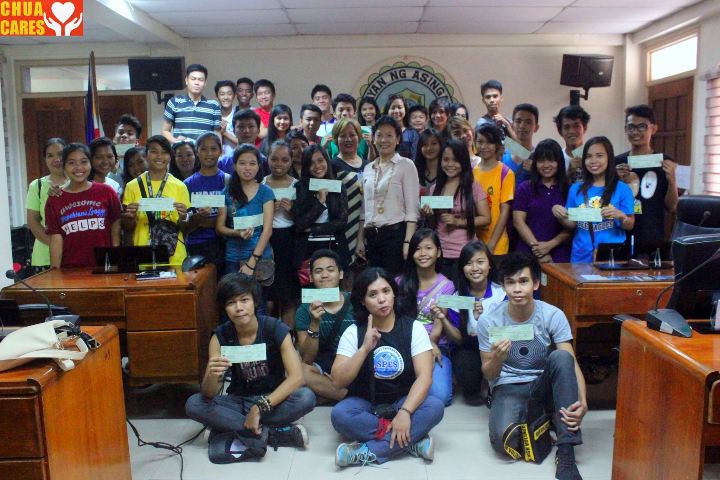 Forty four beneficiaries of the Municipal's Special Program for Employment of Students (SPES) have recently received the remaining counterpart salary from the Department of Labor and Employment (DOLE).
Mayor Heidee Chua together with Public Employment Service Officer Ms. Rizalina C. Aying led the distribution of the cash remuneration to student-grantees and parents at the Municipal Session Hall.
The SPES aimed to assist poor but deserving students and out-of-school youths intending to pursue their education by encouraging employment during summer, Christmas vacation or any time of the year for students in the tertiary, technical, or vocational level.