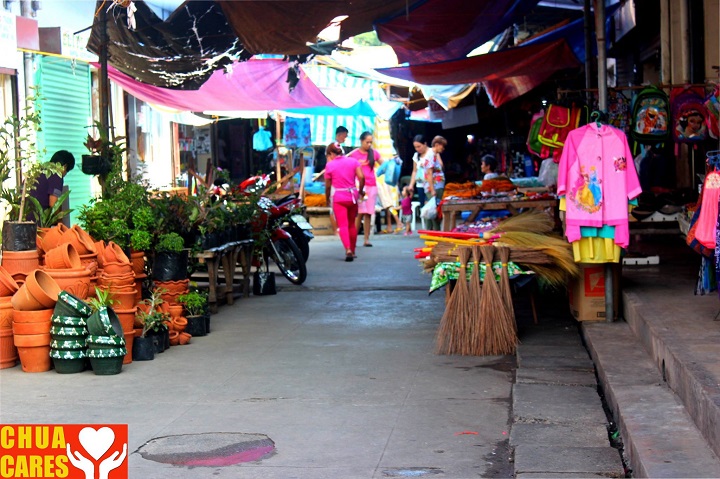 Mayor Heidee Chua firmly instructed extensive clearing operations in the Public Market.
The clearing was undertaken jointly by Market Supervisor III head Alejandro Torio, office of the Municipal Planning & Development Coordinator head Engineer Em Laroya with the help of Asingan Mps Pang Ppo and Public Order and Safety Office.
The purpose of the operation is to free alleys and pathways from obstructions, turning the place as regular routes again for consumers.