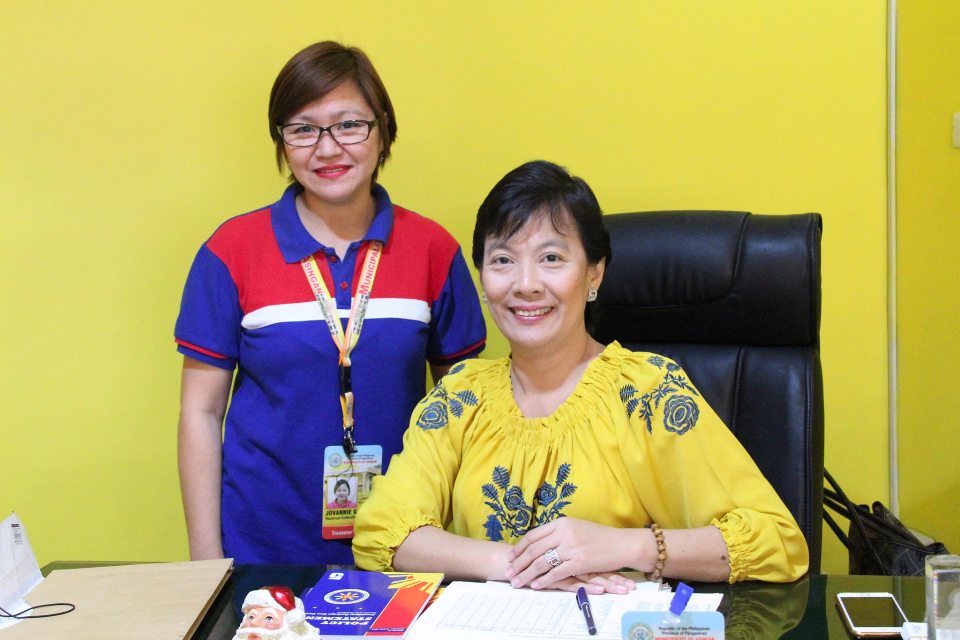 Congratulations! Jovannie Galsim-Diaz BCLTE Region 1 Topnotcher
LGU Asingan had proven to be the best in its regional performance as we landed in top post in 2018 Basic Competency on Local Treasury Examination (BCLTE).
The Local Treasurer Eligibility (LTE), the latest eligibility instituted by the CSC, is a second level eligibility appropriate for appointment only to Local Treasurer and Assistant Local Treasurer Positions and to positions under the Financial Services that do not involve practice of profession and are not covered by Bar/Board or special laws.